Alas, your long-awaited trip is right around the corner, but now you've realized you spent all that time waiting and now you're behind on packing. Sound familiar? We've all been there. Procrastination at its finest. But as women (or men) we find ourselves especially stressed on packing beauty essentials. "Should I take this, should I leave that…" Well here are 5 items ladies, that you should NEVER leave the house without
1. Sunscreen
Whether you are going to a gorgeous beach or to the tallest mountain, your sunscreen is something you should never forget. In fact, you should already have SPF on the moment you board that plane! Trust us, the last thing you want is to have to worry about unnecessary peeling and redness your entire trip.
2. Hand Sanitizer
The airplane is one of a few places where it's totally okay to be a germaphobe. I've personally gotten on the plane only to wipe down everything that my body would touch, and I spent 95% of the flight with my arms crossed so I didn't touch anything, with my elbows painfully tucked to avoid sharing the armrest. If you're going to apply skin products (which necessitates face touching) you're going to want to sterilize what little personal space you have. We also recommend using hand sanitizer every 30 minutes or so; you never know what you may have touched!
3. Face Wipes 
Face wipes are one of our travel essential simply because of their convenience! Sometimes after long days all we want to do is go to bed, but packing travel-sized makeup wipes ensures you have an easy way to remove your makeup before bed! LADIES: We cannot stress this enough, DO NOT go to sleep with any traces of makeup. If you're one of those who's able to wash your face with proper cleanser in an airplane restroom sink, we salute you. But if you're like the rest of us and would prefer to minimize any time spent in those closets, face wipes are key.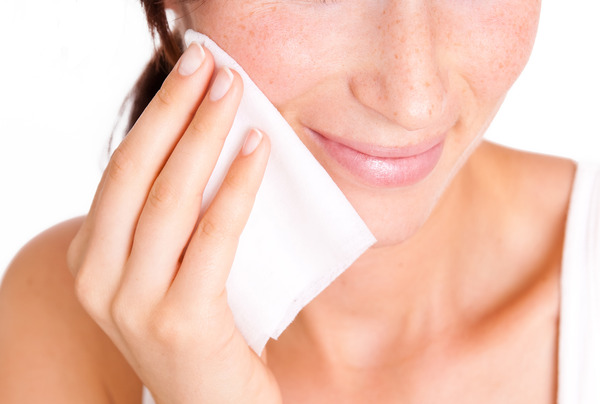 4. Moisturizers 
This is the stuff you'll want to slather on every hour or so. Especially when you're 30,000 feet in the air, seriously. We religiously apply a moisturizer any chance we get on the flight, your skin will thank you. Not just on the flight though, you want to keep applying this at least twice a day throughout your trip.
5. A Good Razor 
We're coming full circle here! Don't forget to pack a great razor with you when you travel. There's nothing like having to make a run to a convenience store because you forgot to pack your razor.